BUILD TO RENT AUSTRALIA
SENTINEL'S BUILD TO RENT OPPORTUNITY IN AUSTRALIA
In Australia, Sentinel Real Estate Corporation has been investigating the apartment rental market and laying the foundations for the launch of our Build to Rent model for residential communities since 2011. Our offering has been developed specifically for the Build to Rent Australia landscape and is grounded in 50 years' experience in property management, successfully running multifamily housing communities in the United States.
A Proven Solution to a Fragmented Market
The current rental housing method in Australia requires rental units to be presold to individual investors who then in turn rent out their units, creating an inefficient ownership and management structure to the detriment of the tenant. With the rental market highly fragmented, landlords are motivated by asset value appreciation rather than rental returns and tenants are increasingly faced with insecurity of tenure and unsatisfactory management and service.
Sentinel has completed Australia's first Build to Rent development in Subiaco, Perth and saw 100% of Element 27's studio, 1-bedroom, 2-bedroom, and 3-bedroom apartments leased within nine months. In addition to luxury, with quality community amenities and thoughtfully designed apartments; it offers secure tenancy, with a range of leasing periods and simple renewals; transparency, with a bias-free application process; and convenience, with on-site management and maintenance staff.
Next on our agenda is Melbourne's first Sentinel community, already underway in West Melbourne, as well as the extension of Element 27 to grow our Perth rental community. Along with our Australian offices in Melbourne and Perth, Sentinel has established a network of relationships with local partners and suppliers that work to bring our rental property communities to life.
A Growing Population and a New Dream
Over the last ten years, the Australian Dream of home ownership has shifted and the proportion of renting households has steadily risen, with almost a third of all Australian households renting their residences. Stable Australian population growth,​ particularly in the urban areas of Perth and Melbourne, contributes to the struggle of housing affordability in Australia, with people questioning whether it is better to rent or buy. Rental statistics show supportive demographic trends, urbanization, affordability issues and changing lifestyle preferences will likely drive demand for rental housing for years to come.
It is expected that over time the Australian Build to Rent industry will become a highly desired investment product with limited availability due to its infancy. A similar trend occurred in the UK Private Rented Sector, which leads the Australian market by around five years. Since Sentinel is developing the first Build to Rent property assets in Australia, we have had the opportunity to work with the State and Local Governments to educate their members, and the general public, about the benefits of the Build to Rent sector.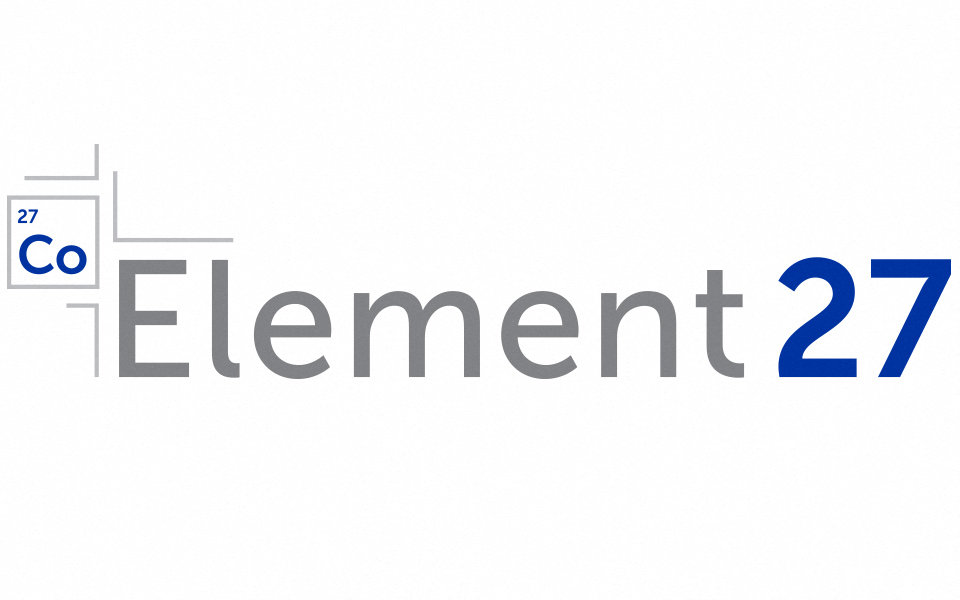 Learn more about Element 27, our newest Build to Rent development in Subiaco, Western Australia and the first 100% rental apartment community in Australia with studio, 1-bedroom, 2-bedroom and 3-bedroom apartments for rent.
Sentinel Delivers Australia's First Carbon Neutral Certified Apartment Building - News Article, July 23, 2021
Questions? Please stay up to-date with our News Page. For PR requests, please contact [email protected].