LITTLESTONE OF VILLAGE GREEN APARTMENTS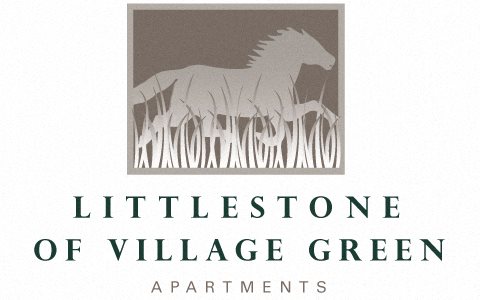 Flyer
Confidentiality Agreement
Offering Memorandum & Financial Information
Littlestone of Village Green is a 200-unit, garden apartment community located in the town of Gallatin, less than 30 miles northeast of downtown Nashville. Littlestone was developed in two phases in 1987 and 1996. Since 2007, the property has been institutionally owned and operated by Sentinel Real Estate Corporation.
The community consists of 18 residential buildings and a single two-story leasing building with fitness center and maintenance shop situated on 15.52 acres of land. The apartment buildings total 198,090 rentable square feet, with an average unit size of 995 square feet. Community amenities include a leasing center with a resident business center, a fitness room, a swimming pool and hot tub, a playground and picnic & grilling areas. Complementary WiFi is available at the amenity areas. There are 418 surface parking spaces providing a parking ratio of 2.18.
Littlestone of Village Green Apartments Address: 1008 Village Green Crossing, Gallatin, TN 37066
List Price: To be determined by market
Existing Financing: None
We will be conducting tours of the property on the following dates:
June 9-10, 2021
June 23-24, 2021
All requests for information and property visits should be arranged through the persons specified below. In no event should the property be contacted directly.
Call for offers will take place on Wednesday, June 30, 2021.
Thank you for your further interest in our property. In order to access the property Offering Memorandum & Financial Information, you must complete the Confidentiality Agreement and email to [email protected] to gain access to our disposition portal.