OAKWELL FARMS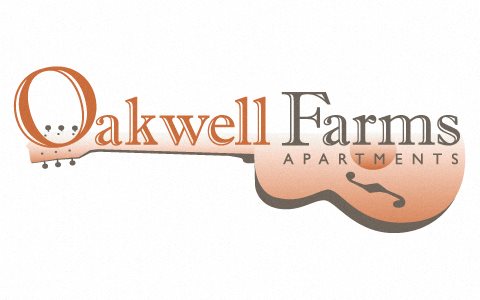 Flyer
Confidentiality Agreement
Offering Memorandum & Financial Information
Oakwell Farms Apartments, built in 1987 (218-unit Phase I) and 1989 (192-unit Phase II), provides a unique opportunity to acquire free and clear ownership of a high quality, institutionally owned and managed apartment community with significant value-add upside potential. Oakwell is located in Hermitage, TN approximately 12 miles east of Downtown Nashville and six miles northeast of Nashville International Airport, within the Nashville-Davidson-Murfreesboro-Franklin, TN Metropolitan Statistical Area (MSA).
Oakwell Farms is a 410-unit garden apartment community with 31 two- and three-story residential buildings, a single-story clubhouse building, a fitness center building and a single-story maintenance building situated on 31.7 acres of land. Community amenities include a spacious clubhouse with a resident business center and free Wi-Fi, two resort-style swimming pools, a state-of-the-art two-story fitness center, two lighted tennis courts, a dry sauna, a volleyball court, a playground, a stocked fishing pond, picnic and grilling areas and four laundry facilities. There are 716 surface parking spaces providing a parking ratio of 1.75 spaces per unit.
Oakwell Farms Address: 1800 Oakwell Farms Lane, Hermitage, TN 37076
List Price: To be determined by market
Existing Financing: None
We will be conducting tours of the property on the following dates:
All requests for information and property visits should be arranged through the persons specified below. In no event should the property be contacted directly.
Call for offers will take place on Thursday, October 8, 2020.
Thank you for your further interest in our property. In order to access the property Offering Memorandum & Financial Information, you must complete the Confidentiality Agreement and fax it to Noel Belli or Brendan Calafiore at 212-603-4960, or email to [email protected] to gain access to our disposition portal.