THE RESERVE AT WESCOTT PLANTATION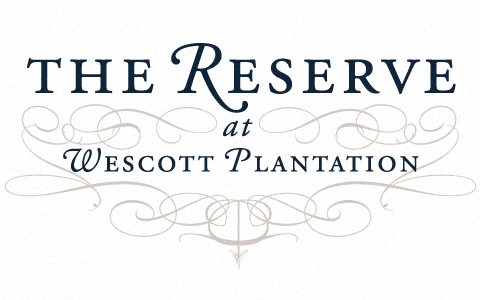 Flyer
Confidentiality Agreement
Offering Memorandum & Financial Information
The Reserve at Wescott Plantation is a 288-unit, garden apartment community located in the town of Summerville, approximately 20 miles northwest of downtown Charleston. The Reserve at Wescott Plantation was developed in two phases between 2003-2007 and, since 2005, the property has been institutionally owned and operated by Sentinel Real Estate Corporation.
The community consists of 13 three-story walkup buildings, a fitness center building and a clubhouse and leasing center, situated on 26.1 acres of land. The apartment buildings total 286,680 rentable square feet, with an average unit size of 995 square feet. Community amenities include a clubhouse, fitness center, swimming pool, playground, electronic parcel locker, and a walking trail around a large central lake. There are 522 parking spaces, including 57 detached garages available for rent, providing a parking ratio of 1.81 spaces per unit.
The Reserve at Wescott Plantation Address: 4976 Wescott Boulevard, Summerville, SC 29485
List Price: To be determined by market
Existing Financing: None
We will be conducting tours of the property on the following dates:
February 3-5, 2020
February 25-27, 2020
All requests for information and property visits should be arranged through the persons specified below. In no event should the property be contacted directly.
Call for offers will take place on Wednesday, March 4, 2020.
Thank you for your further interest in our property. In order to access the property Offering Memorandum & Financial Information, you must complete the Confidentiality Agreement and fax it to Noel Belli or Alan Greenberg at 212-603-4960, or email to [email protected] to gain access to our disposition portal.