SUSTAINABILITY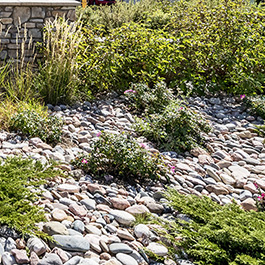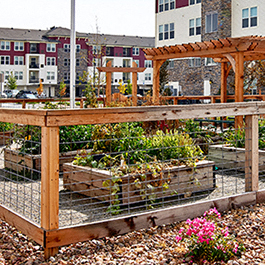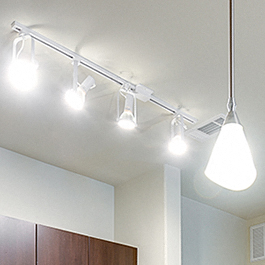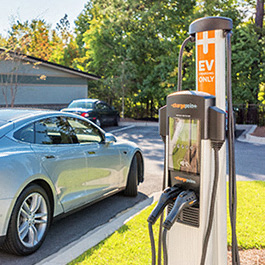 ENVIRONMENTAL, SOCIAL, GOVERNANCE
Sentinel believes that environmental, social responsibility and corporate governance (ESG) factors can have an impact on investment performance and must be considered when evaluating real estate investment opportunities and managing real estate assets.
Sentinel's ESG policy is designed to:
ensure ESG considerations are incorporated into our decision-making processes;
provide our employees with guidelines for implementing ESG initiatives at our investment properties;
define Sentinel' s position on ESG for the benefit of clients, stakeholders and third parties we work with.
This policy applies to all Sentinel entities, employees and affiliates.
Our ESG objectives are integrated into all aspects of our real estate operations and the investment cycle as a whole. These factors are considered throughout our due-diligence, acquisition, construction and development, operations, management and disposition processes.
Our Asset and Property Management teams and the Capital Programs and Sustainability Group regularly evaluate and report property level ESG performance to the ESG Committee, which is charged with formulating our ESG strategy and direction. The Portfolio Management teams, and ultimately the Executive Committee, ensure that this strategy aligns with our clients' real estate investment objectives and their ESG goals.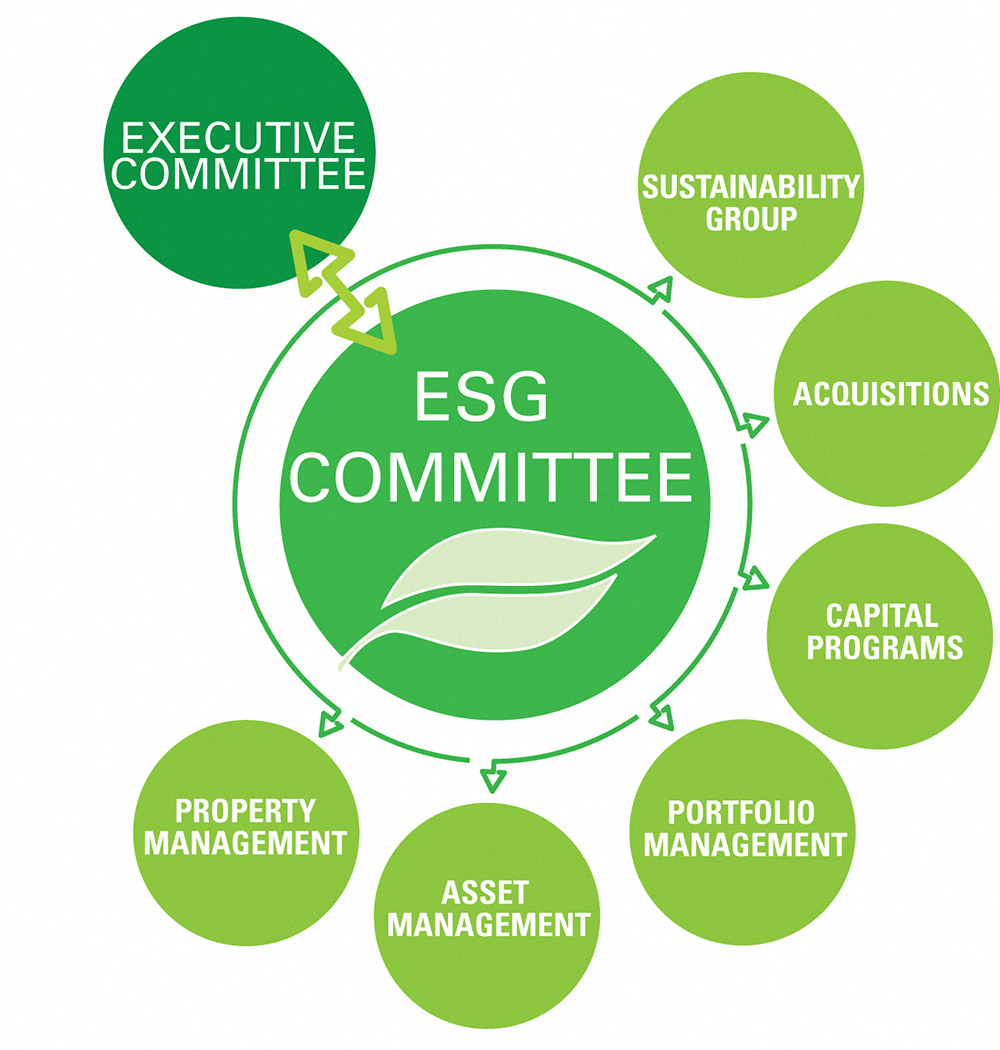 2020 HIGHLIGHTS AND ACHIEVEMENTS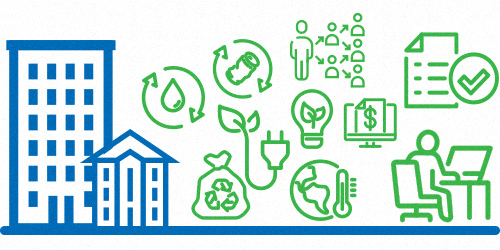 Set Long Term Reduction Targets
Sentinel's Executive Committee, in cooperation with the ESG Committee, has established a long-term reduction target of 5% over the next five years, or approximately 1.0% per year reduction in energy, emissions and water. We will begin reporting on our progress towards these targets in 2021.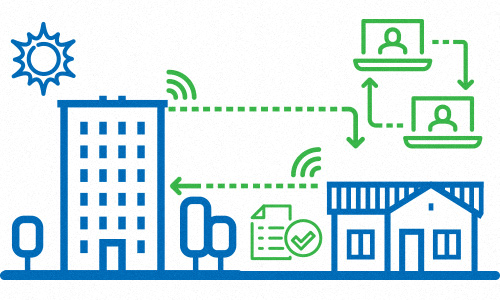 Analyzing and Improving Performance
During the year, we worked with our third-party ESG consultant to develop a customized reporting dashboard that will allow us to analyze portfolio wide consumption and costs, benchmark properties against one another and track progress towards our long-term targets.
Alignment with IREM
We aligned our Sentinel Green Program, our approach to day-to-day operations, unit interior renovation programs and community-wide value enhancement initiatives, with the basic principles of the Institute of Real Estate Management.

Integrating Efficiency Measures
LED Lighting: Since 2013, Sentinel has retrofitted the common area lighting at 69.1% of its properties under management as of the end of 2020. In addition, since 2013, Sentinel has converted 9,257 apartments or 41.6% of the entire Sentinel portfolio to LED fixtures/bulbs. In 2020 alone, 3,090 apartments were converted to LED lighting.
Transition from R-22 to 410A HVAC Condensers: In 2020, 802 HVAC units across the Sentinel portfolio were either retrofitted or converted, bringing the total portfolio-wide to 43.9% or 9,671 units. Within the Sentinel Real Estate Fund, the total has reached 4,534 or 51.1% of that fund's portfolio.
Case Study
In April 2020, Sentinel engaged HD Supply to conduct a property wide lighting audit at First and Main Apartments in Colorado Springs, Colorado to retrofit the lighting in our amenity spaces, common area breezeways and parking lot. This called for the replacement of 135 halogen and 463 fluorescent bulbs with LED bulbs. The audit report estimated a reduction in our annual kilowatt usage from 103,907 kWh to 49,810 kWh – a reduction of 52%. The estimated cost of conversion was $31,532, which was expected to be a payback period of 2.8 years. However, our onsite team was able to install most of the bulbs in-house and reduced the actual project cost to $24,212. The conversion project began in May 2020 and was completed in December 2020 due to delays caused by COVID-19 restrictions. Although we do not have a full year comparison, based on the first four months of 2021 compared to the same period in 2020, the property has realized a savings of $11,669 in common area electric costs – a savings of 46%. If a similar rate of savings is realized over the balance of the year, the payback on this project would be less than one year.
Obtaining Recognition through Certifications
Sentinel worked throughout 2020 to complete the certification requirements for Nona Park Village Apartments in Orlando, Florida. We are pleased to report that during the fourth quarter, Nona Park received its IREM CSP certification. Obtaining the certification showed management's demonstrated commitment to sustainability and its commitment to health, wellness and safety of residents. With this successful effort now complete, Sentinel will roll out the program to other properties within the portfolio in the coming years.
Enhancing our Disclosure
In the fourth quarter of 2020, Sentinel officially became a signatory of the UN Principles for Responsible Investment (PRI).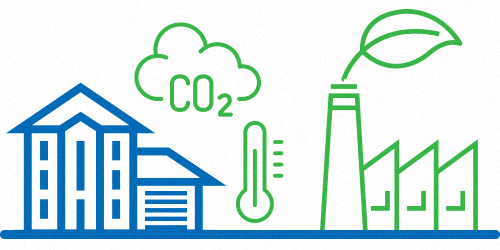 Establishing Pathways to Carbon Neutrality
Sentinel Real Estate is proud to announce that our flagship Australian Build to Rent project, Element 27, has become the first Carbon Neutral Certified apartment building in Australia under the Climate Active Carbon Neutral Standard for Buildings. The industry-first achievement comes after Sentinel worked with a sustainability team from Stantec, the Green Building Council of Australia (GBCA) and Climate Active to shape a certification methodology for Green Star Performance that's applicable to the Build to Rent model.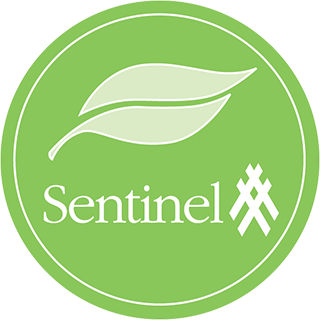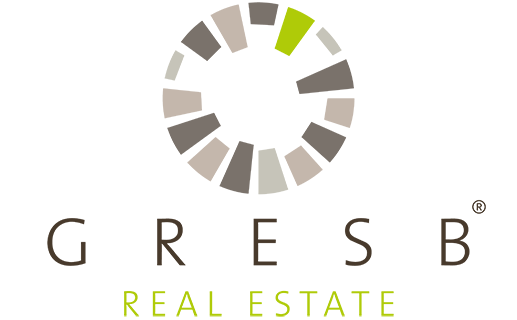 See Sentinel's article on ESG programs in NAREIM Dialogues
Living Green Quarterly Newsletters