SUSTAINABILITY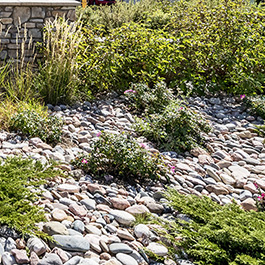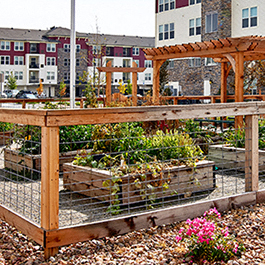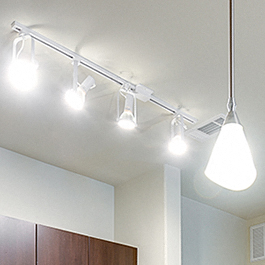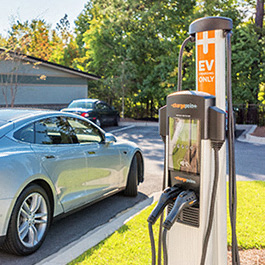 ENVIRONMENTAL, SOCIAL, GOVERNANCE
Sentinel believes that environmental, social responsibility and corporate governance (ESG) factors can have an impact on investment performance and must be considered when evaluating real estate investment opportunities and managing real estate assets.
Sentinel' s ESG policy is designed to:
ensure ESG considerations are incorporated into our decision-making processes;
provide our employees with guidelines for implementing ESG initiatives at our investment properties;
define Sentinel' s position on ESG for the benefit of clients, stakeholders and third parties we work with.
This policy applies to all Sentinel entities, employees and affiliates.
Our ESG objectives are integrated into all aspects of our real estate operations and the investment cycle as a whole. These factors are considered throughout our due-diligence, acquisition, construction and development, operations, management and disposition processes.
Our Asset and Property Management teams and the Capital Programs and Sustainability Group regularly evaluate and report property level ESG performance to the ESG Committee, which is charged with formulating our ESG strategy and direction. The Portfolio Management teams, and ultimately the Executive Committee, ensure that this strategy aligns with our clients' real estate investment objectives and their ESG goals.