Sentinel's Karen Charde, Managing Director responsible for oversight of all asset and property management for Sentinel's core and core-plus residential portfolio, as well as our National Urban strategy assets, was recently interviewed by Multifamily Executive regarding her perspectives on strategies for preparing for the spring leasing season. A vital period of time in our operational calendar, preparation is key to success, and her insights into our strategies for preparedness provide valuable marketing and management guidance.
You can read the full article at: Multifamily Executive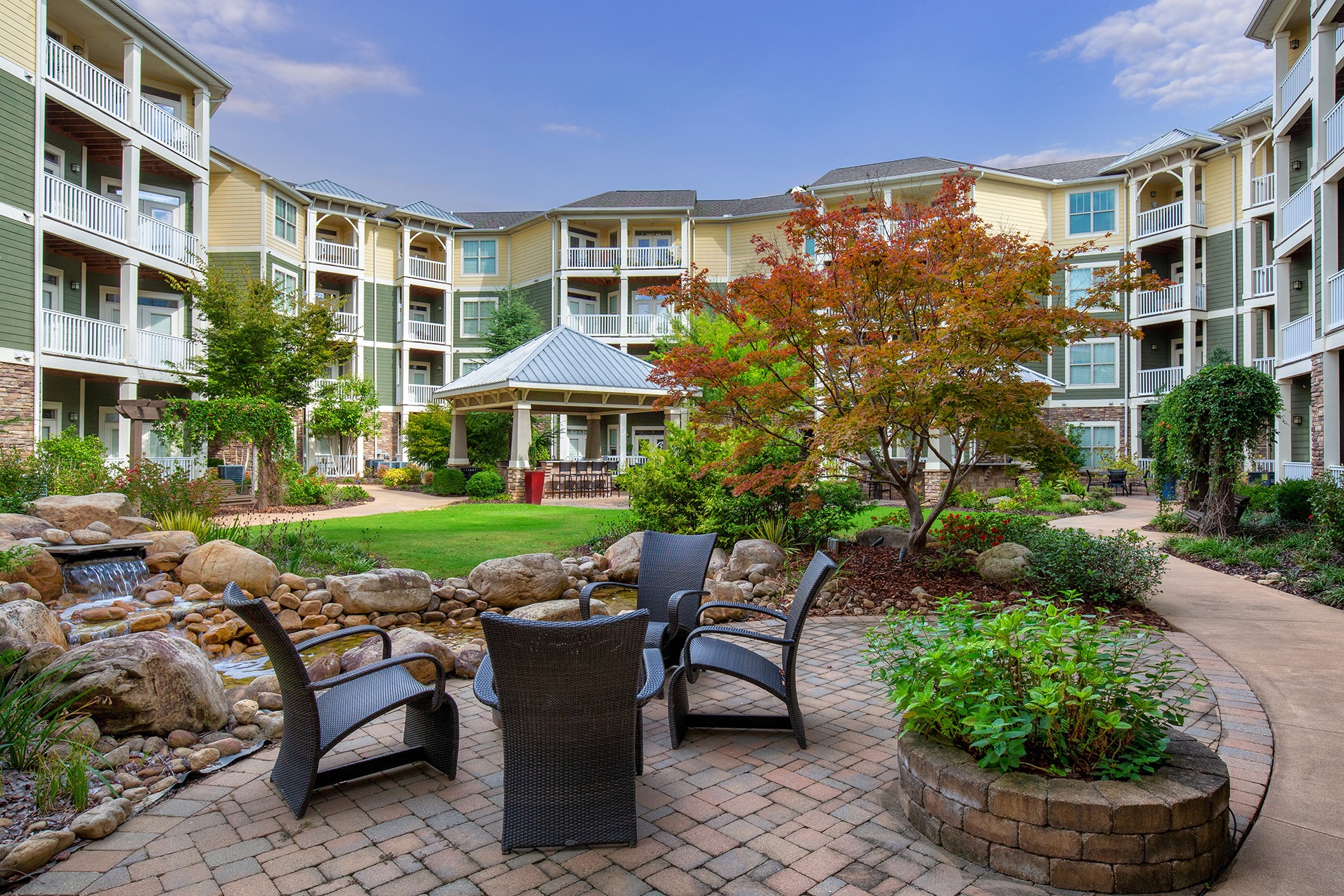 A vital part of planning for spring leasing is enhancing curb appeal. For properties like Parc at Grandview, lush landscaping and thoughtful maintenance of popular amenities are important considerations.
Learn more about Sentinel's portfolio and asset management.