Recently Nick Stein, Managing Director and Chair of Sentinel's ESG Committee, authored an article for the Spring 2022 issue of NAREIM Dialogues. In the piece, he discusses our holistic approach to Environmental, Social and Governance (ESG) initiatives and the opportunities and challenges presented in defining ESG goals and programs for a national platform in an environment that lacks national standardization. Highlighted are many of our ESG success stories and goals, in particular our properties that have achieved certification through the Institute of Real Estate Management's (IREM) Certified Sustainable Property (CSP) Program and the success of our flagship property in Australia, Element 27, becoming the first multi-family property in that country to achieve Carbon Neutral certification.
You can read the entire article on page 30 of the publication here: A Holistic Approach Drives ESG Results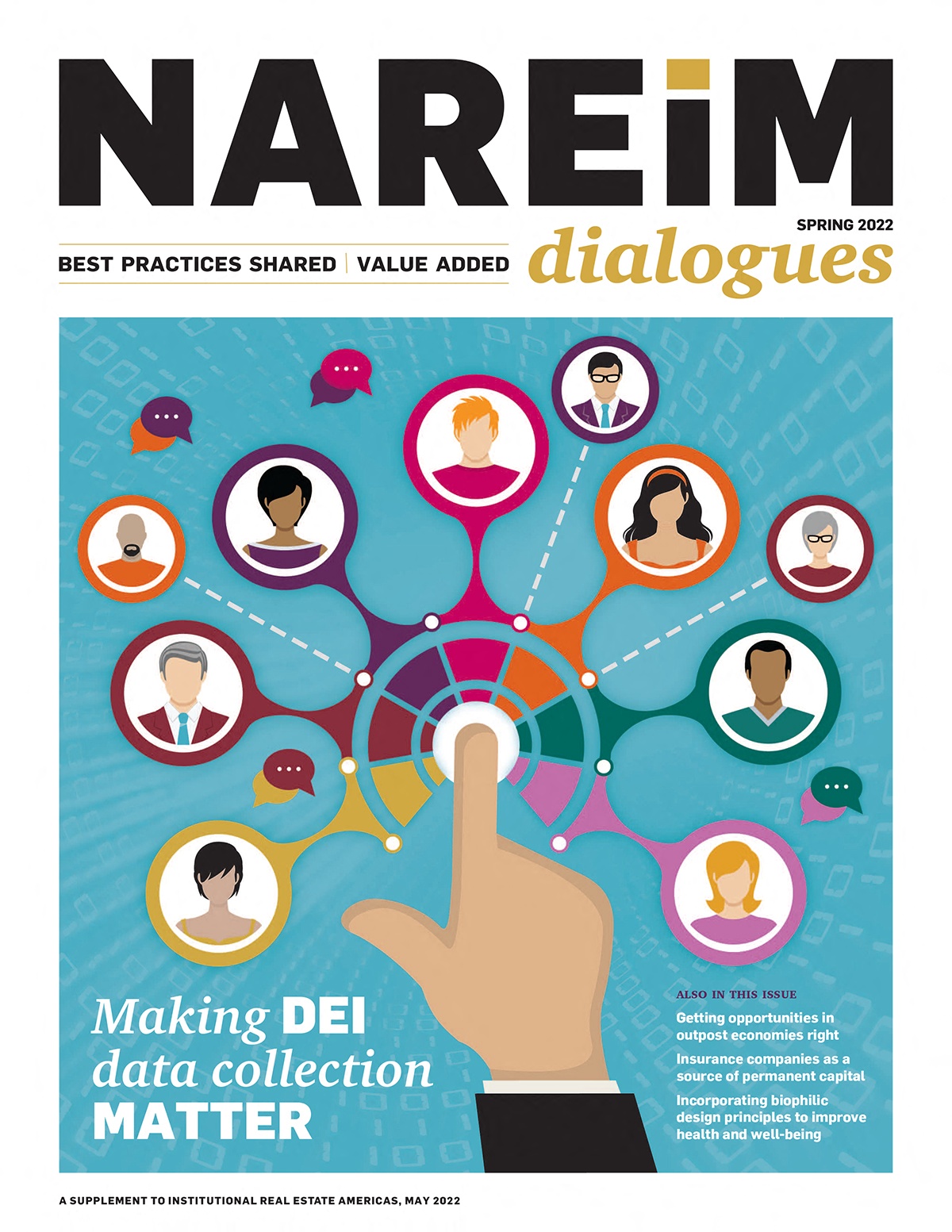 Sentinel believes that environmental, social responsibility and corporate governance (ESG) factors can have an impact on investment performance and must be considered when evaluating real estate investment opportunities and managing real estate assets. Learn more about Sentinel's Sustainability.