7 JULY 2021
Sentinel Real Estate is pleased to announce that Keith Lucas, AIA, ARA, LEED AP, the firm's Managing Director for Australian Development and Management has been appointed to the Green Building Council of Australia's (GBCA) Industry Advisory Group.
The GBCA was established in 2002 to drive Australia's property industry towards sustainable building practises through market-based solutions. Its Green Star environmental rating system has become Australia's leading rating tool for the built environment.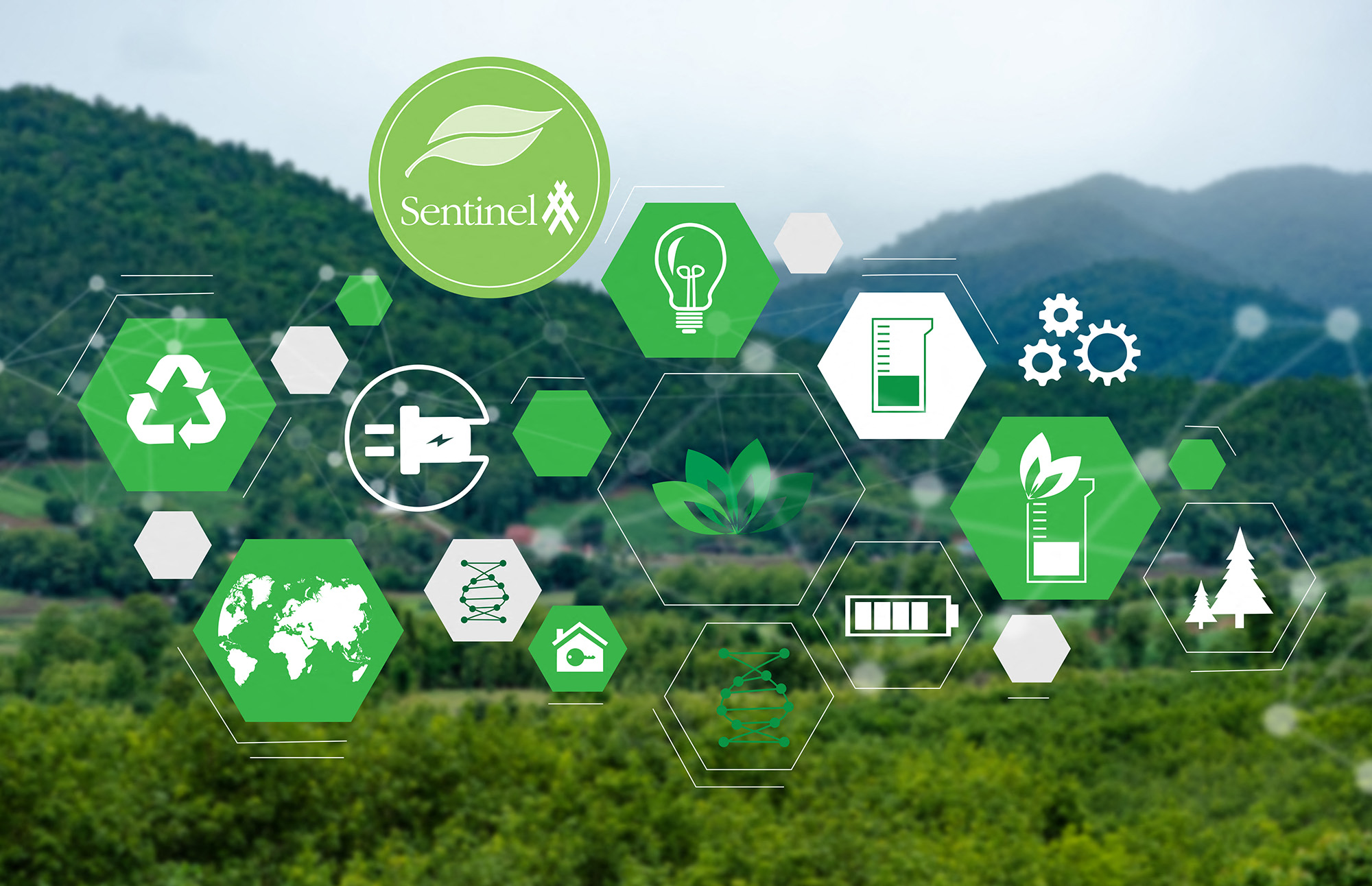 As a selected member of the GBCA Industry Advisory Group, Mr. Lucas will advise the Green Star Advisory Committee on key industry activity and trends to help ensure the Green Star rating system remains rigorous, market relevant and valued by the industry. His insight and recommendations will ultimately help to drive the adoption of Green Star and create a positive environmental impact across Australia.
Mr. Lucas' GBCA appointment comes only months after his relocation to Australia from the US to oversee the expansion of Sentinel's Build to Rent platform in the country. He previously served as In-House Architect at Sentinel, responsible for new construction and major capital projects in the US and Australia.
In his new role as Managing Director, Mr. Lucas' focus is on building a team to support Sentinel's rapidly growing Build to Rent platform in Australia, across functions including land acquisition, design, development, property management and government relations. Achieving leading sustainability performance standards is a key priority for all of Sentinel's Australian developments.
Keith Lucas, Managing Director of Sentinel Real Estate said: "I'm delighted to be appointed to the Green Building Council of Australia's Industry Advisory Board, representing Sentinel's commitment to delivering sustainable and quality housing for all Australians. I'm looking forward to working alongside some of the country's most senior sustainability leaders who can drive environmental and social change in the built environment.
"The movement towards sustainable residential developments is a long-term structural change in the industry, which will lead to a greener future. I hope to share insight on the unique environmental performance opportunities in the Build to Rent sector with the broader property development community while sitting on the Green Building Council's Industry Advisory Board."