Sentinel Real Estate has announced two exciting new appointments to its Australian team, Anthony Cuzzupi and Owen Altham. The extensive expertise in construction and development from both new appointments will support the delivery of Sentinel's anticipated $1 billion Australian development pipeline in the coming years.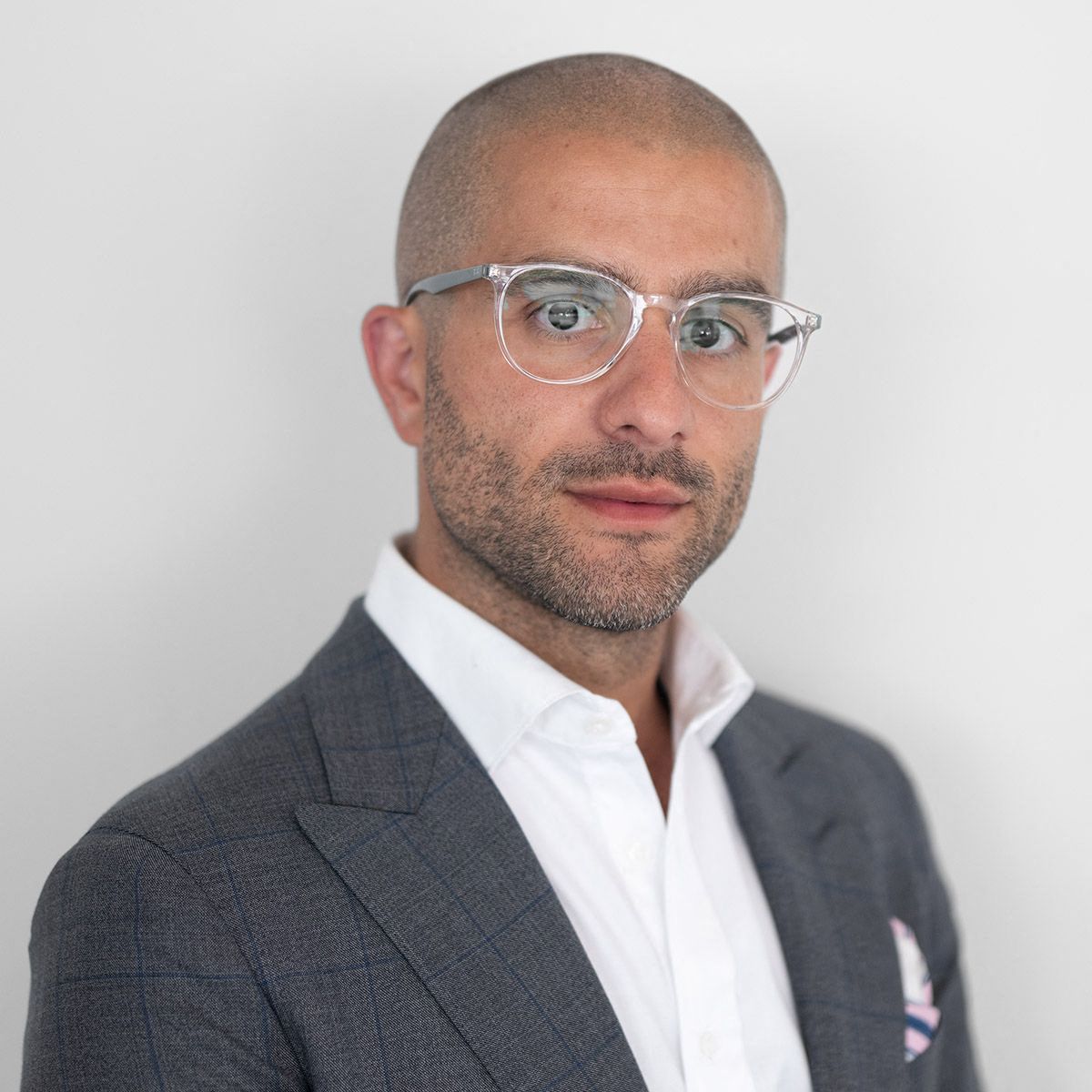 In Melbourne, Anthony Cuzzupi joins Sentinel as Project Director, managing the development of Sentinel's projects in the Eastern States from inception through approval, construction, and delivery. Previously Cuzzupi managed his own property consultancy practice and served as Project Director for JW Land and Senior Development Manager for Urban Regeneration at Lendlease in Melbourne.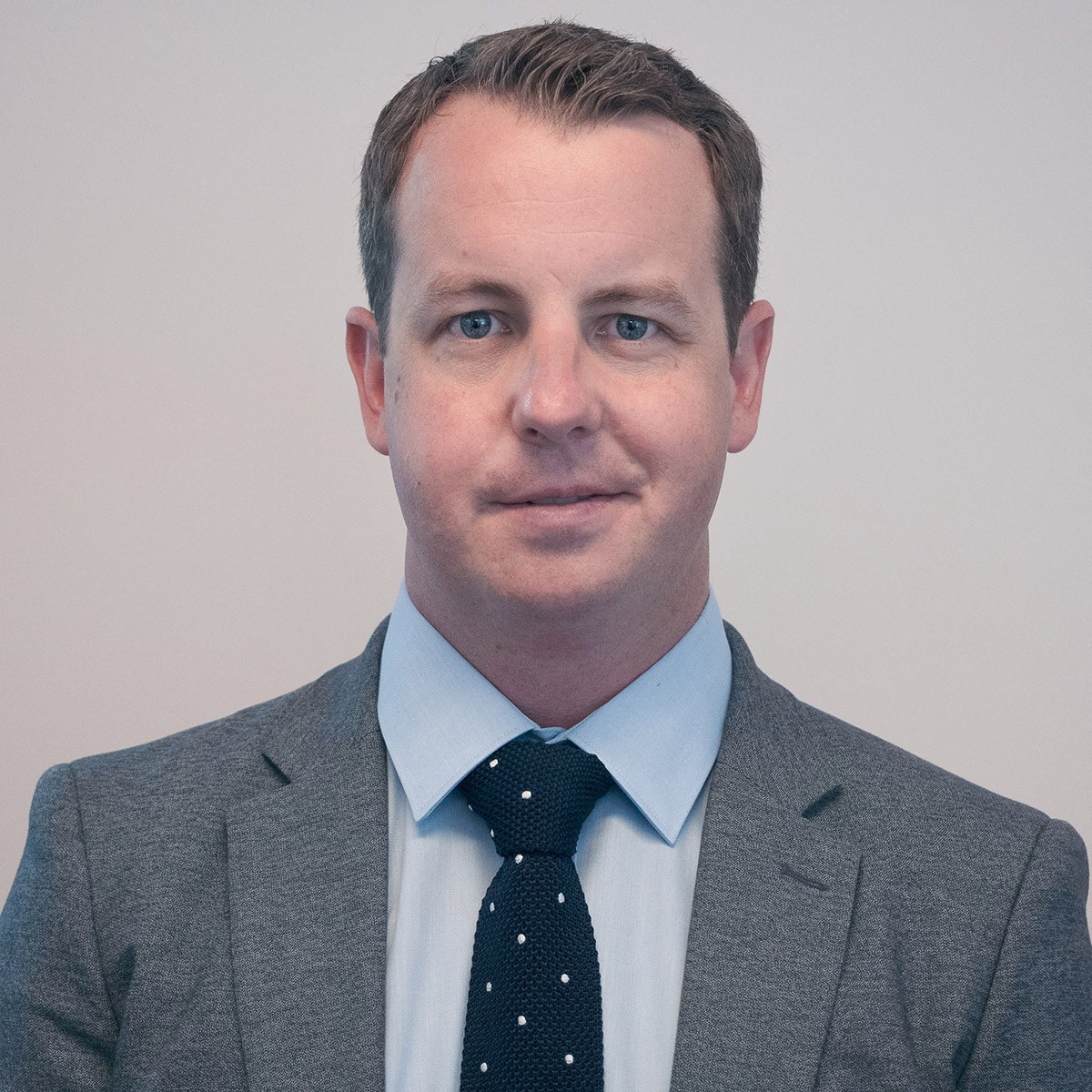 Sentinel's new Development Manager based in Perth, Owen Altham will be playing a key role in the development of Sentinel's upcoming Build to Rent tower in Scarborough as well as the delivery of Phases II and III of Sentinel's flagship Australian Build to Rent project, Element 27, in Subiaco, WA. As a former Project Manager at APP Corporation Pty Ltd, Altham formerly consulted for Sentinel and is uniquely familiar with both the company's projects and the local Perth market.
Keith Lucas, Managing Director of Sentinel Fund Manager Australia, said: "Anthony and Owen's development management expertise are incredibly valuable to the strength of our Australian pipeline. Their robust experience and knowledge of their local markets are bolstering our team's ability to deliver premium Build to Rent projects across Australia as demand for the emerging model continues to flourish."
Also helping steer Sentinel's Australian expansion is Ninghao Ho now based in Sydney. In addition to ten successful years directing the company's Singapore team, Ho also brings the benefit of his experience in Sentinel's New York corporate headquarters.
The bolstering of Sentinel's existing Australia-based team follows Keith Lucas' promotion to Managing Director and relocation to Australia from New York in 2020.
Sentinel's current Australian pipeline includes 3 additional sites: Phase 3 at Element 27 in Subiaco, Perth, 164 Roden Street in West Melbourne, Victoria, and 194 West Coast Highway in Scarborough, Perth. The Build to Rent specialist's flagship property, Element 27, was recently appointed the first carbon-neutral apartment building in Australia under the Climate Active Carbon Neutral Standard for Buildings.
The appointments have received coverage in the news:
https://www.brokernews.com.au/news/breaking-news/sentinel-real-estate-boosts-its-australian-team-with-two-hires-279486.aspx
https://www.australianpropertyjournal.com.au/2022/01/30/sentinel-expand-with-double-appointments/
Learn more about Sentinel's Build to Rent in Australia.