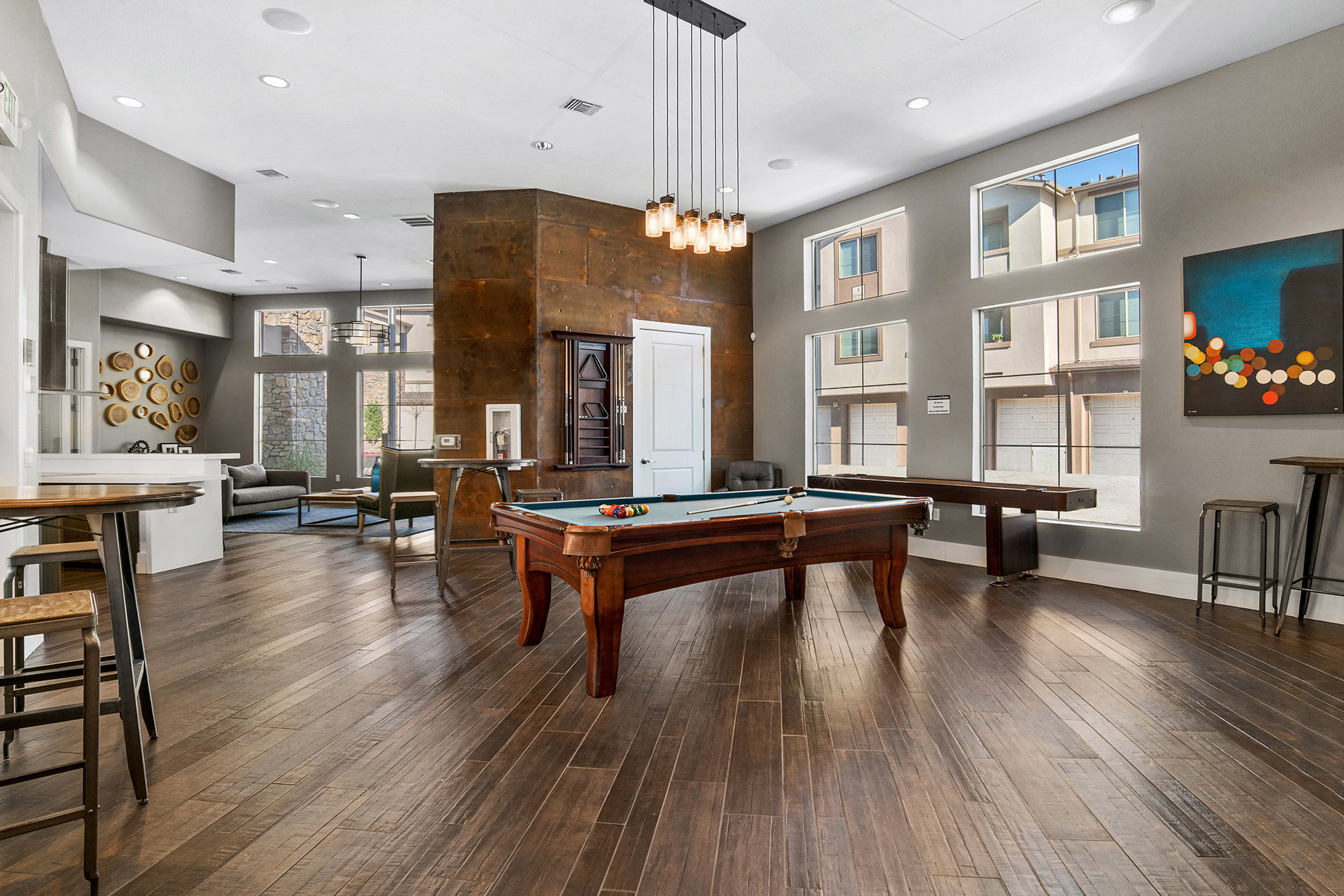 Running a highly-amenitized community like First and Main requires dedicated on-site staff, attractive and informative digital marketing initiatives and sustainability efforts to operate at its most efficient levels.
Recently Multifamily Executive interviewed Karen Charde, Sentinel Managing Director responsible for oversight of all asset and property management for Sentinel's core and core-plus residential portfolio, as well as our National Urban strategy assets, regarding managing rising costs, while still providing high-quality residential communities. From technological advancements to sustainability efforts, you can read the article at: Multifamily Executive.
Learn more about Sentinel's portfolio and asset management.