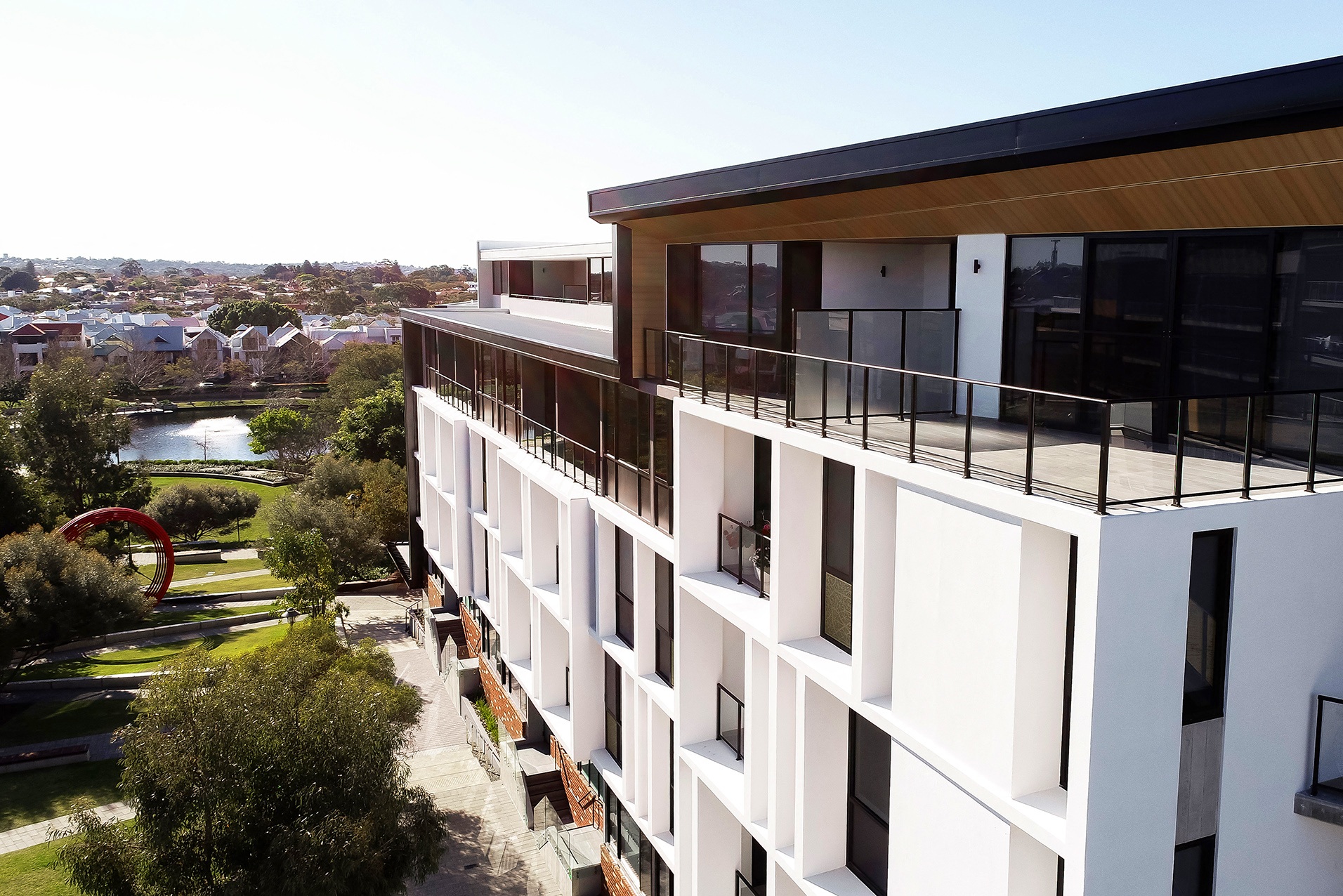 Sentinel President, Michael Streicker, will speak at The Urban Developer's Build to Rent vSummit, joining the Summit's panel on Global Models Adapted to Australian Markets. He will discuss Sentinel's approach to delivering Build to Rent communities in Australia, alongside speakers from other major international firms who are investing in the sector.
The Build to Rent vSummit is The Urban Developer's annual virtual conference dedicated to the development and investment of Build to Rent assets in Australia. It will take place on Thursday, 25th August 2022 at 1:00pm AEST, which is Wednesday, 24th August at 11:00pm EDT.
About The Event
The number of completed build-to-rent units in Australia is set to double each year to 2025 as developers, backed by institutional investors, swoop on widening opportunities in the sector. As traditional residential real estate come under pressures thanks to rising interest rates, housing affordability and a growing need for connectivity and flexibility, the changing face of home ownership is building the build-to-rent business case for property developers.
Attendees will hear the latest in expert research, international and national developer perspective and a look inside three projects defining excellence within the sector.
Attending The Event
You can register to attend the summit online and tune into the panel discussion with Michael Streicker through Eventbrite. Recordings of the summit are also available to registrants after it has concluded.
Since 2011, Sentinel Real Estate Corporation has been investigating the apartment rental market and laying the foundations for the launch of our Build to Rent model for residential communities in Australia. Learn more about Sentinel's Build to Rent developments.