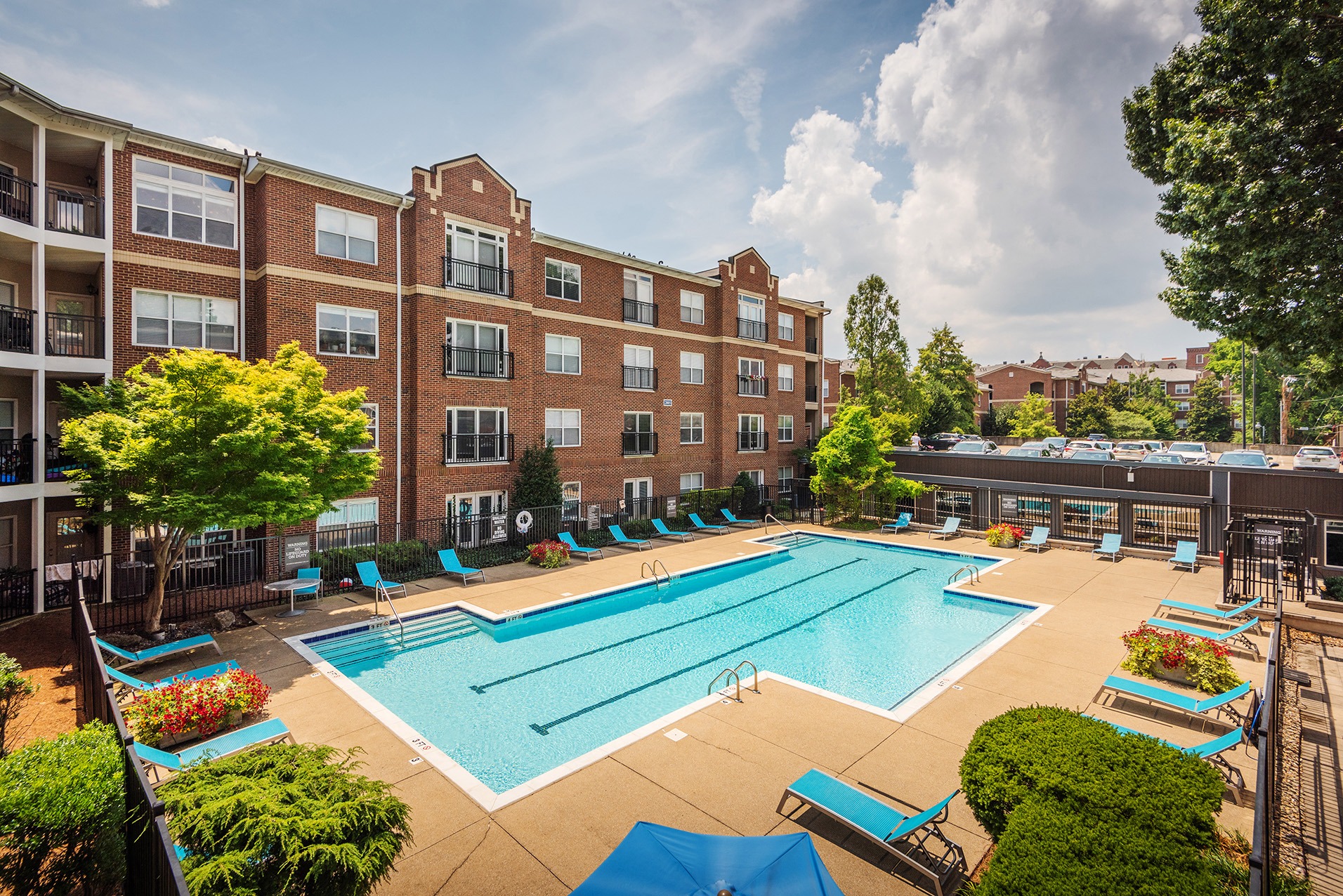 Hayes House, in Nashville, TN, is a Sentinel US Core-Plus property that features 201 units, numerous on-site amenities and easy access to the vibrant and trendy shopping, dining and entertainment of Music Row and the West End.
Recently Scott Barsky, First Vice President responsible for Sentinel's North American capital raising and investor relations activities, co-chaired IREI's 2022 Springboard event in Nashville. IREI Springboard is an invitation-only event for which next-generation leaders are nominated by a senior member of their organization.
"I was impressed by the energy, participation, and conversations that took place during the conference, and am excited about what the future leaders are going to accomplish in their careers," said Mr. Barsky.
The 2022 IREI Springboard event reached maximum capacity and featured mentorship panels, roundtable workshops and networking activities, to help leaders build career-long relationships with their peers.
Read more about the 2022 IREI Springboard event: IREI News
With over 50 years of providing clients superior service that encompasses integrity, expertise and independence, our people are Sentinel's greatest asset. Meet our team of investor services professionals.