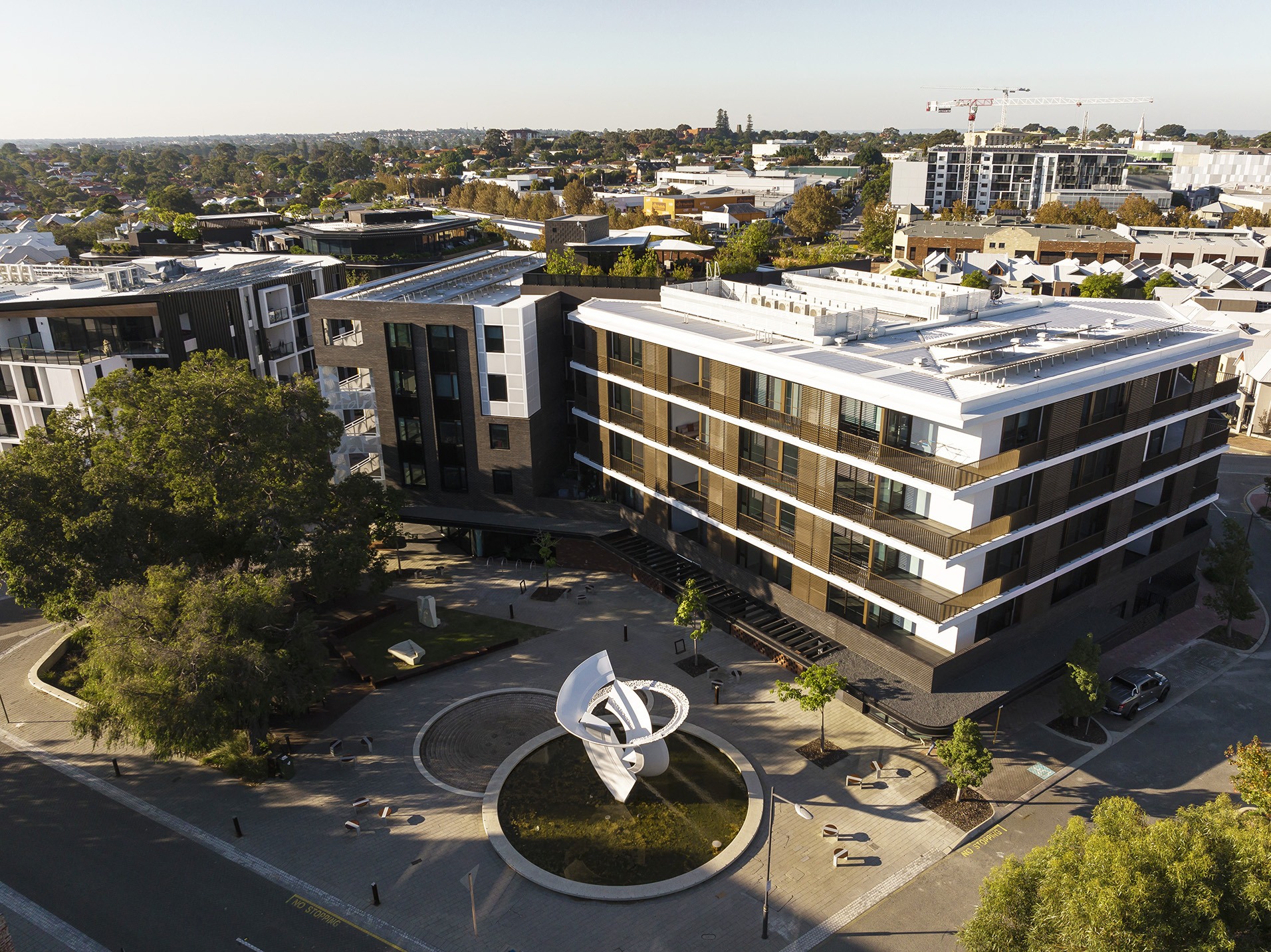 Element 27 Phase II in Subiaco (Perth) WA is the second Build to Rent building that Sentinel has developed in Australia with sustainable outcomes as a driving design factor.
Sentinel Managing Director, Keith Lucas, will speak at the Green Building Council of Australia's (GBCA) upcoming Insights into Build to Rent 2022 webinar. He will discuss the growth of Build to Rent in Australia over the past two years and share some insights from Sentinel's Australian projects.
The webinar will take place on Monday, 12th December 2022 at 12:30pm AEDT, which is Sunday, 11th December at 8:30pm EST.
About the Event
The Build to Rent sector is going through unprecedented growth in Australia with a huge number of projects underway or in the pipeline. With supply chain shortages, higher inflation and rising interest rates, many think the sector will continue to see booming investment. This new housing class in Australia is also focused on providing high quality, purpose designed and built rental stock, creating an additional housing choice at a time of rental crisis. But what are the sustainability opportunities in this sector? What lessons are already emerging and what can this mean for future planning?
Attendees at the GBCA webinar will hear insights on these topics from a range of experts and be able to learn from some of the latest developments in Australia.
The GBCA was established in 2002 to develop a sustainable property industry in Australia and drive the adoption of green building practices through market-based solutions.
Attending the Event
You can register to attend the webinar through the Green Building Council Australia website.
Sentinel currently has more than 1,300 Build to Rent units under various stages of development throughout Australia. Read more about our Australian Build to Rent Projects.